2 tags
Watch
Impressive online map technology by Microsoft (Bing)
3 tags
2 tags
3 tags
Organizing content using LATCH: location,... →
The ways of organizing information are finite. It can only be organized by location, alphabet, time, category, or hierarchy. These modes are applicable to almost any endeavor—from your personal file cabinets to multinational corporations. They are the framework upon which annual reports, books, conversations, exhibitions, directories, conventions, and even warehouses are arranged.
2 tags
Data Visualisation in Web Apps →
Read full article
1 tag
Beware of Icebergs →
Let's talk about icebergs… We call them icebergs because what can be seen is trivial in comparison with what goes on beneath the surface. They can harm projects in 3 different ways. A UX designer adds it in, not understanding the complexity. A client is furious when an agency won't bow to a seemingly tiny UI change. Users of an app grow frustrated when a seemingly small change seems to take...
3 tags
Questions I ask when reviewing a design →
These are in no particular order, and I don't ask all of them every time. What does it say? What does it mean? Is what it says and what it means the same thing? Do we want that? Why do we need to say that here? If you stopped reading here, what's the message? keep reading…
2 tags
Introduction to Design Studio Methodology →
This is the first part, don't forget to read part II
1 tag
3 tags
Simplifying Complex Applications Hagan Rivers,...
2 tags
Improve The User Experience By Tracking Errors →
Tracking and optimizing error messages will help you measurably improve your website's user experience. We'll walk through how to add error tracking using Google Analytics, with some code snippets. Then, we'll assemble the data and analyze it to figure out how to improve your error message drop rates.
4 tags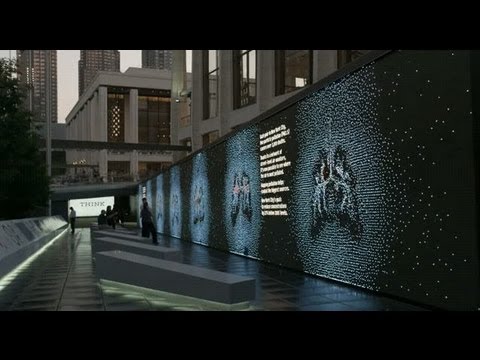 3 tags
3 tags
Three Questions You Shouldn't Ask During User... →
1) Asking about the future 2) Asking how they'd design a feature 3) Asking by providing their reason More details
3 tags
2 tags
Bill Scott – Design Patterns for Multiple...
3 tags
4 tags
Watch
A First Look at BankSimple
3 tags
10 Toolkits for iPad Wireframing →
iPad toolkits for Photoshop, Illustrator, Omnigraffle, Axure
2 tags
UX Lessons Learned From Offline Experiences →
2 tags
6 Disciplines for reaching customer experience... →
At Forrester, we've identified forty key practices that organizations must follow in order to achieve customer experience maturity. These practices cluster into six unique disciplines.
2 tags
The languages of interface →
The difference between Facebook's Like and Google's +1 seems superficial, but ends up influencing the behaviour of the users. Choosing the words you use to define actions in an interface is the most important part of interface design.
2 tags
Portfolios for Independent UX Designers →
Experts discuss what you should have in your portfolio to gain the most consulting contracts. Experts are: Jessica Enders, Principal at Formulate Information Design Adrian Howard, Generalising Specialist in Agile/UX Whitney Quesenbery, Principal Consultant at Whitney Interactive Design; Past-President, Usability Professionals' Association (UPA); Fellow, Society for Technical Communications...
2 tags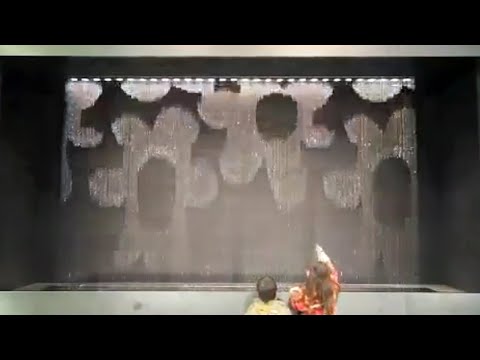 4 tags
Do users change their settings? →
Back in the early days of PC computing, we were interested in how people used all those options, controls, and settings that software designers put into their applications. How much do users customize their applications?
3 tags
Designing Global Applications For Children →
The entire process of designing digital applications comes with many challenges and decisions. For the majority of projects, you will be designing in somewhat familiar territory. But what happens when you have to design something to be used by hundreds of children around the world? How do you accommodate your design for kids of different ages and backgrounds? What special challenges emerge, and...
1 tag
Watch
Aaron Koblin: Artfully visualizing our humanity. Author of the most insteresting projects lately on the web.
2 tags
Watch
David Kelley on human-centered design
2 tags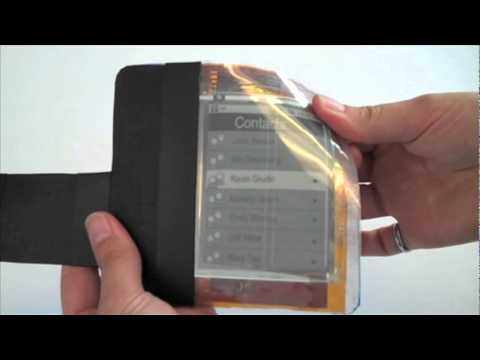 2 tags
Mental Models and Usability →
Mental models have been studied by cognitive scientists as part of efforts to understand how humans know, perceive, make decisions, and construct behavior in a variety of environments. The relatively new field of Human-Computer Interaction (HCI) has adopted and adapted these concepts to further the study in its main area of concern (usability). This document will describe mental models and...
3 tags
The secret to designing an intuitive UX: match the... →
magine that you've never seen an iPad, but I've just handed one to you and told you that you can read books on it. Before you turn on the iPad, before you use it, you have a model in your head of what reading a book on the iPad will be like. You have assumptions about what the book will look like on the screen, what things you will be able to do, and how you will do them—things like turning a...
2 tags
Why User Experience Cannot Be Designed →
A lot of designers seem to be talking about user experience (UX) these days. We're supposed to delight our users, even provide them with magic, so that they love our websites, apps and start-ups. User experience is a very blurry concept. Consequently, many people use the term incorrectly. Furthermore, many designers seem to have a firm (and often unrealistic) belief in how they can craft the user...
The Top Six Indications You Need A New User... →
1. There's an unbalanced focus on the "shiny" and not the finished product 2. The consultant user experience process starts with wireframes. 3. When asked why something is designed a certain way, many answers are "because. 4. Their resume has a list of brands, but they don't know where the offices are. 5. They can't explain the user experience process, other than calling out Cooper or...
Great Design Principles: 6 Counter-intuitive... →
These are design principles, the first three from the Facebook design team and the latter three from Google's UX team. They are good. They are certainly qualities to aspire to. After all, who wouldn't want to create a clean or simple design? However, I don't think they are great design principles. Great design principles help designers learn more about their design and make...
"Test your Website: A 57-Point Checklist for Maximum Usability"
– Test your Website: A 57-Point Checklist for Maximum Usability
Watch
David Merrill demos Siftables (TED)
Watch
John Underkoffler points to the future of UI (TED.com)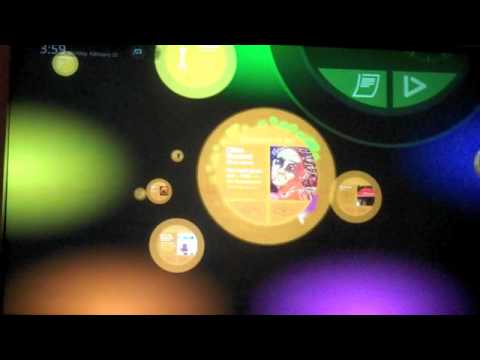 "How can something as basic as data actually have a user experience? At first..."
– The UX of Data | UX Magazine
1 tag
1 tag